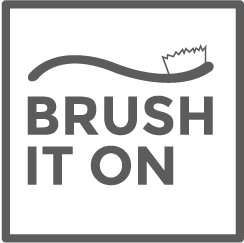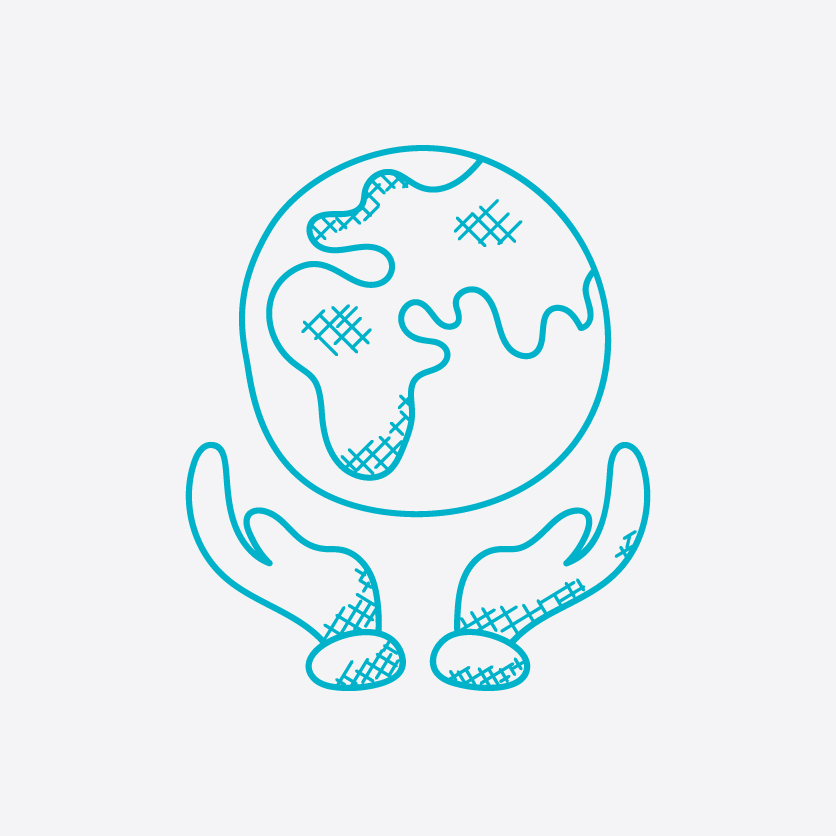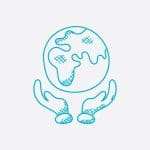 All Brush It On products are made from and packaged in either compostable, biodegradable, or recyclable materials adhering to strict plastic-free policy.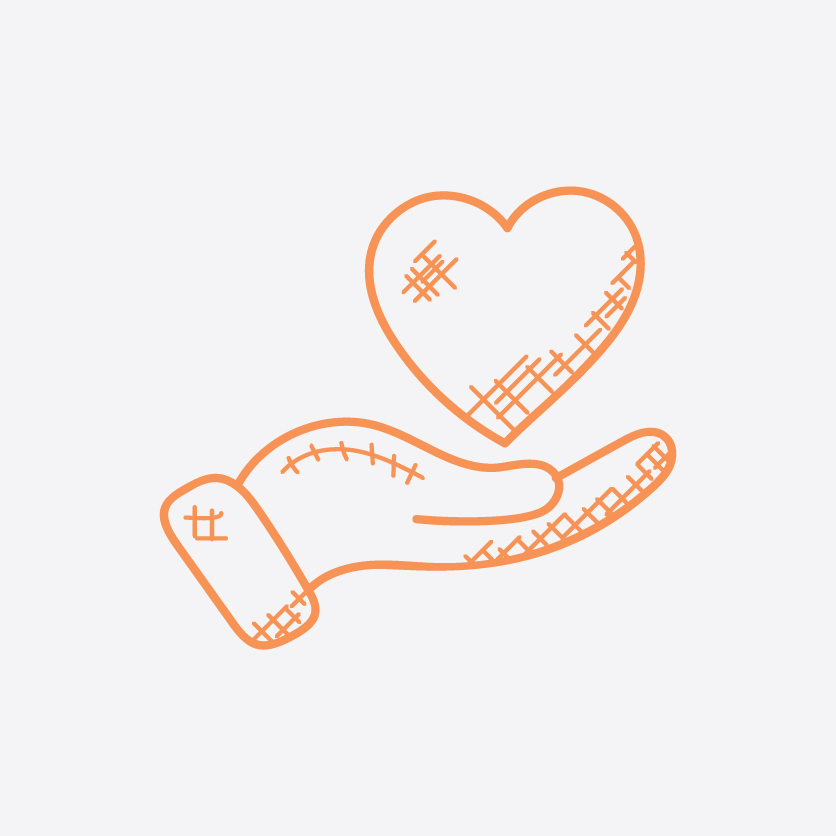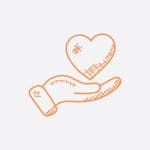 100% of Brush It On profits go directly to specific environmental projects, keeping you in the loop with updates so you always know how the money's being used.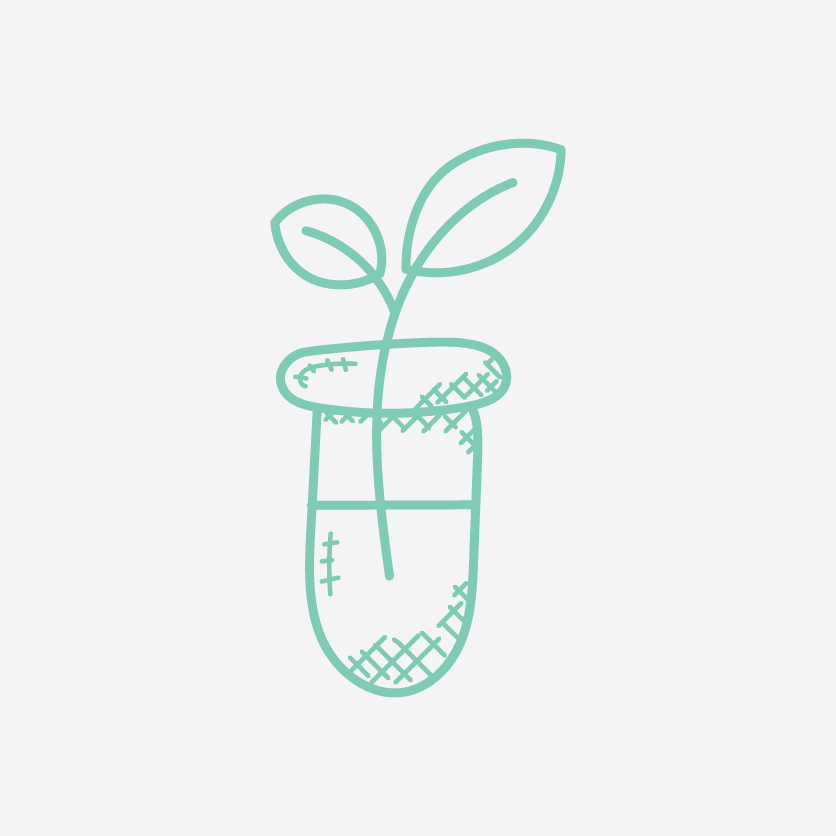 We believe in the power of nature and they only use natural ingredients in their products. You'll never find any nasty chemicals in Brush It On oral care.
Brush It On

Brush It On was created to fight plastic pollution by helping you make conscious choices without sacrificing your lifestyle. Oral care products have been designed with a mission to give back to the planet rather than taking from it.
The idea came from a desire to protect this planet for future generations. with the realization that there will be more plastic than fish in our oceans by 2050, this upsetting dilemma prompted them to take an active part in saving our planet. Viv & Alice created Brush It On to fight plastic pollution by helping people make conscious choices without sacrificing their lifestyle.
In 2018, they successfully funded a project on Indiegogo which helped them get their social enterprise off the ground. They started with designer bamboo toothbrushes and received a great response from the market, which motivated them to expand the range of sustainable oral care products.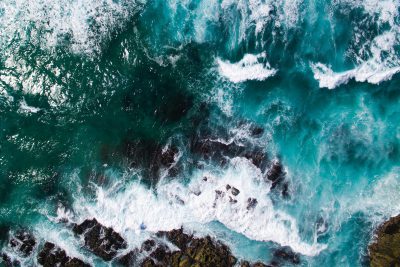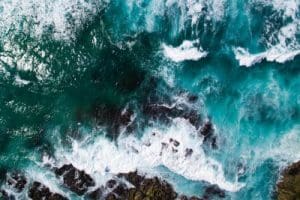 The Australian Marine Conservation Society's (AMCS) key focus is to protect and recover our threatened ocean wildlife, such as our dolphins, sharks and whales.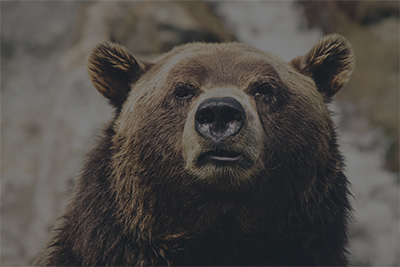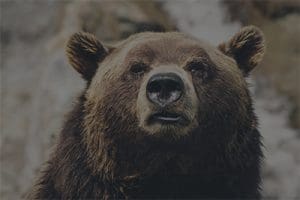 World Animal Protection is a global animal welfare organization that helps governments, companies and people care for animals in need.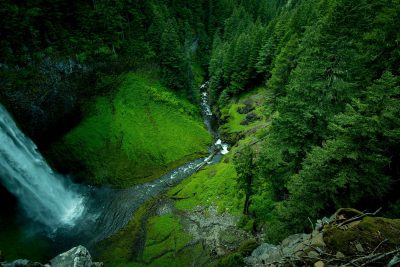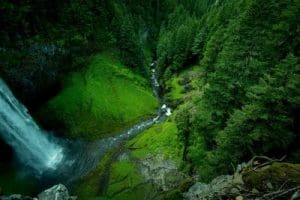 World Land Trust works with partner organisations across the world to help fund land purchase and create nature reserves to protect threatened habitats and wildlife.