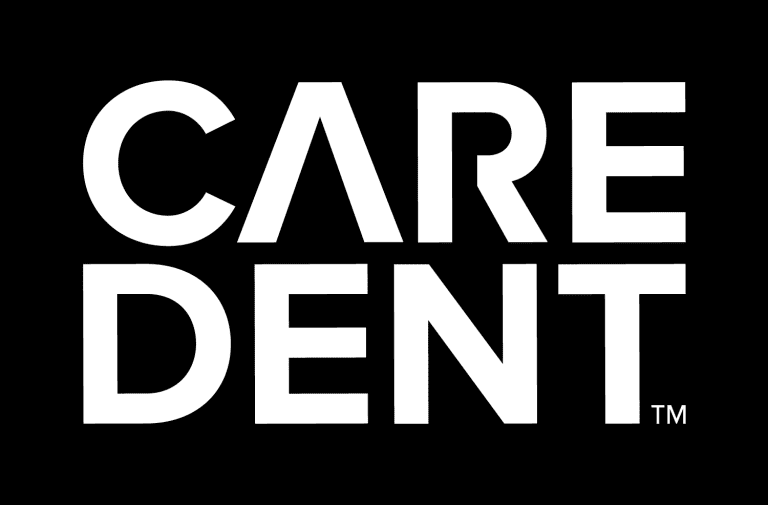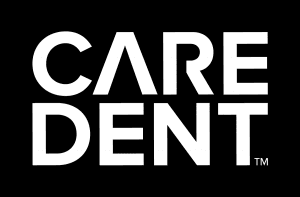 Caredent: Laughter and smiles for all Australians
It was 1988 when Dentist Raymond Shroot and his wife Josephine saw an opportunity to progress oral health. With a passion to create an Australian brand housing leading innovative oral care products, Caredent was established as, and remains, a family run business with social consciousness and smiles at its heart.
It was not long before Raymond and Josephine were joined by their sons Noah and Toby who lived and breathed the company as children and Caredent maintains its philosophy of family at its heart.
Today Caredent has helped create over 1 million smiles with oral care solutions that include floss, toothbrushes, toothpaste, orthodontic and interdental.
But the Shroot family wanted Caredent to be more than just another brand. They were determined to bring more laughs and smiles to Australians by establishing Caredent as a social aware business committed to supporting community organisations focused on health. The Starlight Children's Foundation, helping children in hospitals across Australia, became its founding partner and the Starlite toothbrush was created.
The Caredent vision is to continue to innovate and expand the offering of best-in-range products which help maintain and improve the oral health of the population, support charities centered on health and lead the reduction of environmental footprint within the sector.
Caredent – Caring for your smile.
Biobrush
100% cornstarch handle, paper sleeve with no plastic blister, double tapered bristles, comes as set of 5 brushes in various modern colours.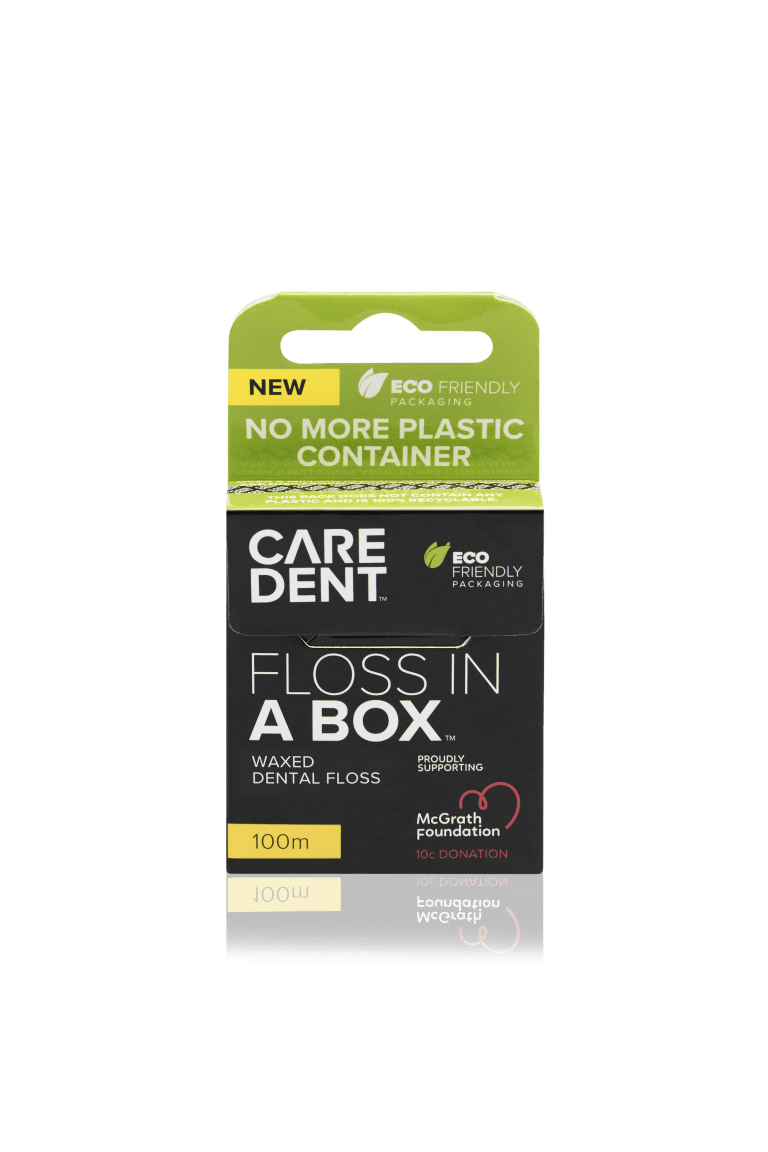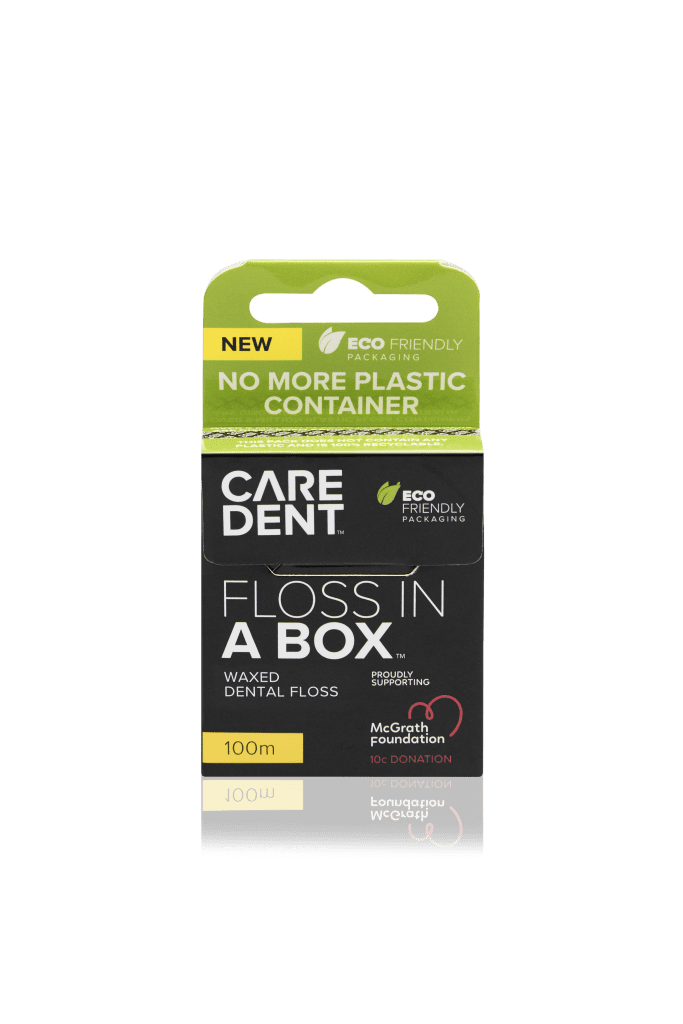 Floss in a Bos – nylon floss

No plastic container, 100% recyclable packaging, Pack size 100m, 10 in a box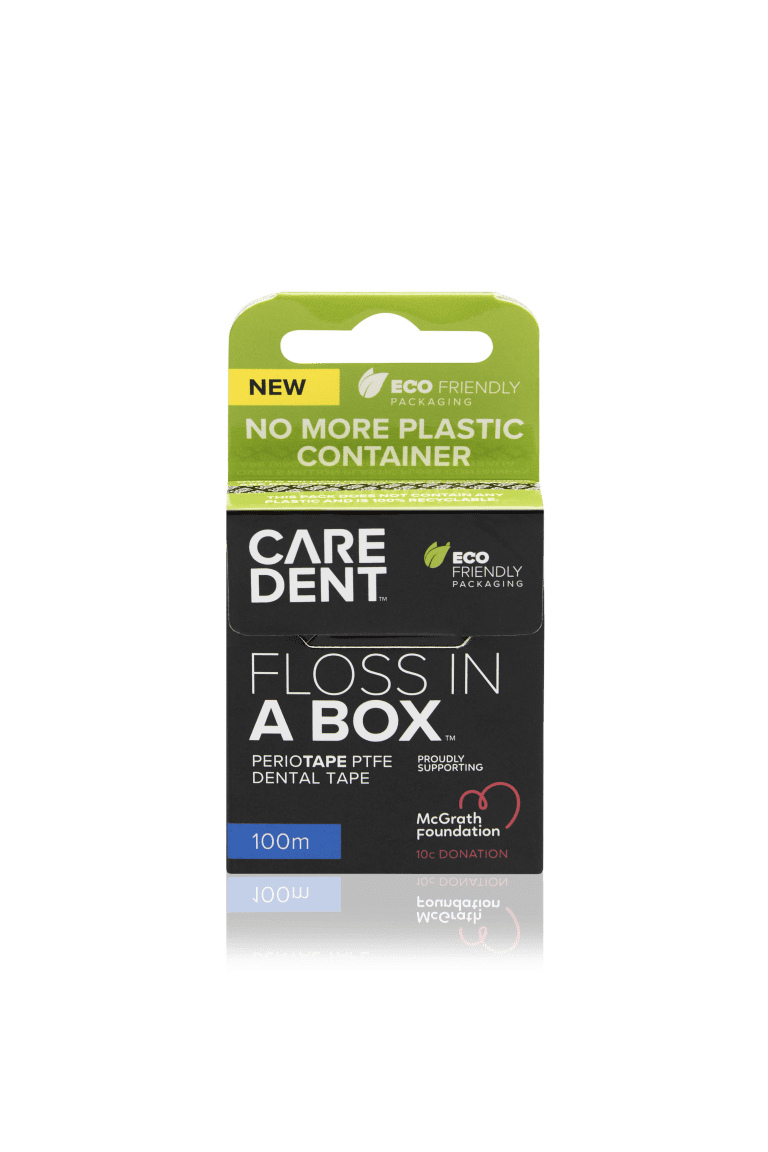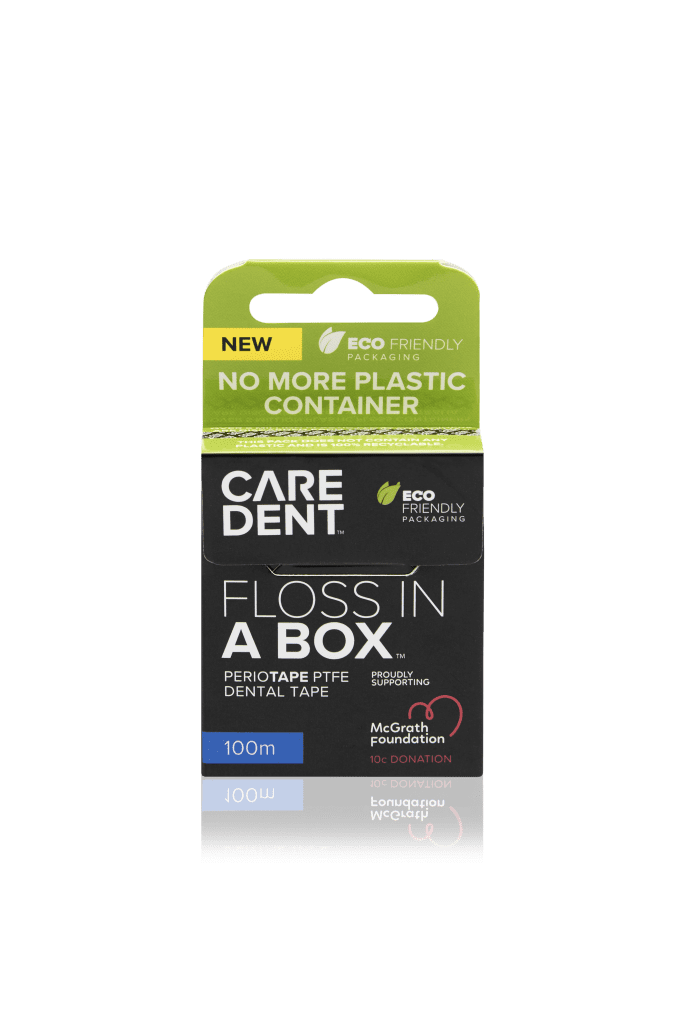 Floss in a Box Periotape

Floss in a Box Periotape comes in eco-friendly packaging. The smart packaging becomes your dispenser which means no more plastic containers going into landfill.
-PTFE Dental Tape
-100m roll
Starlite Kids Toothbrush

Caredent is an official partner of Starlight Children's Foundation, and is proud to introduce the kids Starlite Toothbrush.
Cool, fun and colourful, the Starlite toothbrush features an easy grip, nonslip handle.