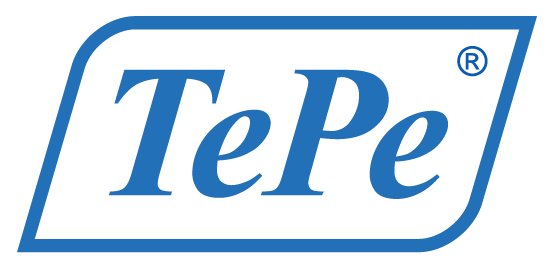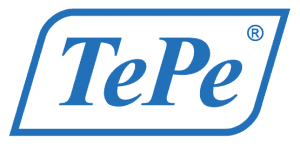 TePe – Over 50 years in oral health
As a leading oral health company, TePe develop, manufacture and market high-quality, functional oral health solutions, developed in close collaboration with dental experts.
TePe is a privately held Swedish company founded in 1965. Their vision is for people to be able to keep their teeth for life. The aim is to raise awareness of preventive dental care, interdental cleaning and the connection between oral and general health. Through high-quality, functional products and solutions, TePe strive to make good oral health possible for everyone. Tepe's complete portfolio of interdental brushes, toothbrushes, picks and special brushes are used daily by consumers and dental professionals in 60 countries worldwide.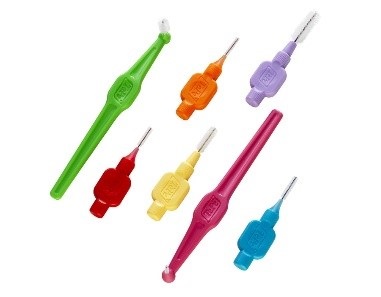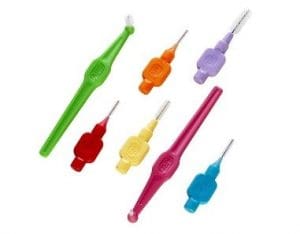 There are many ways of cleaning between the teeth. What cleaning device you choose depends on the sizes of the gaps, but also on your own preferences. TePe offers several alternatives for your daily interdental cleaning.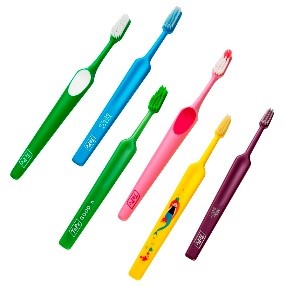 A good toothbrush should have soft filaments, a tapered brush head and a comfortable handle. The classic TePe toothbrush is designed for efficient and gentle toothbrushing. The assortment includes toothbrushes for both adults and children.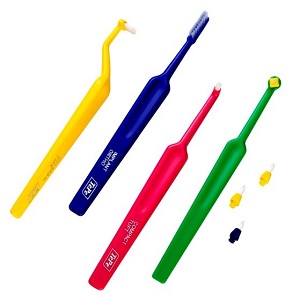 Wisdom teeth, dental implants or braces – no matter what your needs are, there are special devices to make cleaning easier. Our special products are developed in collaboration with dental professionals to guarantee a high level of quality.